Annual Awards Luncheon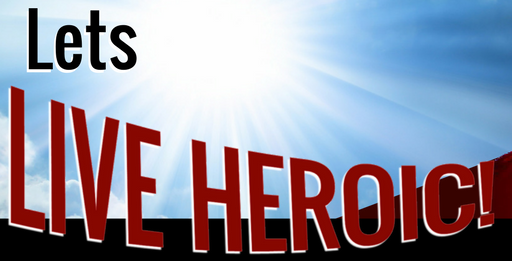 Live Heroic!
Thank you to everyone who came out to the event, we appreciate you and everything you do for our community! Read all about by clicking on the newspaper below!

Click here to view the event images.
Thank You to our Annual Awards Luncheon Committee and volunteers that helped make this event a great success. We would also like to say thank, Barry Thorp for sharing an inspiring message about "The Hero Inside" and Steve Muell for opening the lucheon in a heart felt and thoughtful prayer.
This Year's Helen Kirk Award Winner
(Volunteer of the Year)
And the Winner is . . .
Vicki Winberg
Vicki has been a great supporter of the United Way of Otero County and our community for many years. She is the owner of Uptown Rentals and the Part Connection. She and Uptown rentals are a vital part of our annual Day of Caring she allows our volunteers to borrow any equipment they could possibly need to help our local seniors and disabled citizen with simple projects around their homes. We are so honored that Vicki has choosen to spend her time with our organization and want to say, Thank You & Congratualtions Vicki!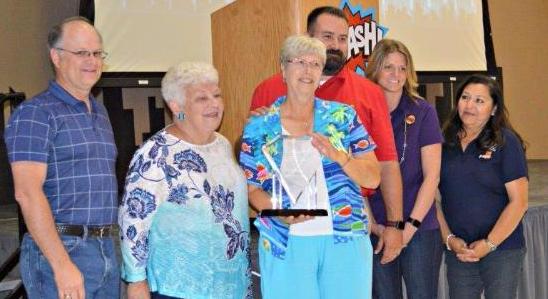 Darren Davis pictured here with UWOC Director of Marketing Michelle Brideaux and Mayor Richard Boss, who proclaimed May 20th 2016 Darren Davis Day in Alamogordo.