Co-branding Guidelines & Logos
Thank you for co-branding with Thrive in Southern New Mexico. In order to maintain the value of the Thrive brand and our logo, please follow the branding guidelines listed below.
The logo must always appear in its entirety, without any modification. Rectangular logos should not appear smaller than 1" wide. If you need larger, high resolution logos, please contact our office at the number below. Do not utilize any other logos other than the ones shown below without contacting our local office first. Thanks

Never print the Thrive logo in any color other than the approved Thrive in Southern New Mexico branding colors or black.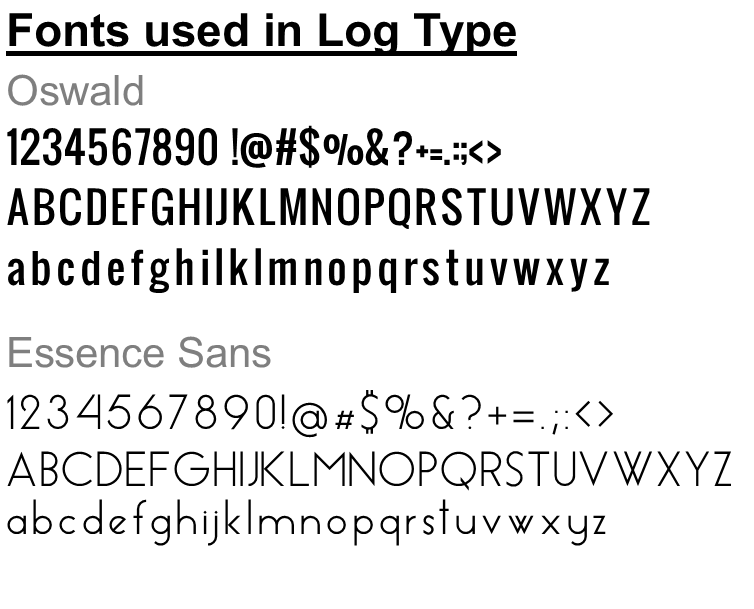 For questions regarding guidelines for the new Thrive in Southern New Mexico logo, please contact:
Stephanie Hale - (575) 437-8400 or Stephanie@LetsThriveNM.org