Campaign Tools & Info
Our 2022 Campaign Drive will kick off September 1st, 2022 and we are so excited for what we will be accomplishing this year. It takes many hands, but when we work together and help each other, we can all THRIVE! Help us to shape the future of our community. Support Thrive in Southern New Mexico with your monthly, quarterly, or yearly pledge. You can make a difference in the lives of our family, neighbors, and friends. Make that commitment with us today!
2022 Campaign Toolkit
Click here for 10 Steps to a Successful Campaign!
Printable Campaign Thermometer
Our Amazing Campaign Video!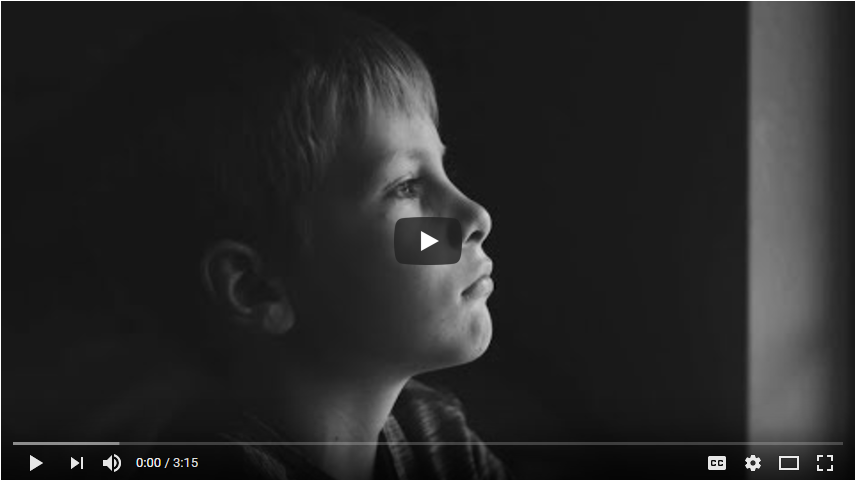 Example of New Hire Cards
Can be customized for your business to be included in your new hire packets with our annual brochure and pledge card.
Click HERE to email us and request your personalized card today!

Employee Campaigns


Use our Campaign Tools to have a Successful Campaign in your Organization and show our community you care! (Thermometer Posters Available)