Funding Application
2018 - 2019 Funding Cycle Applications will be available soon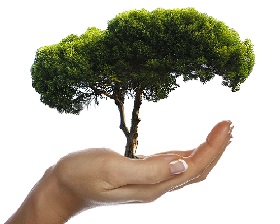 A few important dates to note - process for the 2018 - 2019 cycle should be simlar to the following
Application must be submitted by January 16th, 2017, no later than 3pm.
Training Classes (a requirement) will be offered on two different dates and two different times at the Thrive in Southern New Mexico office. These dates are October 18th and October 20th. The times are 10am-11am or 2pm-3pm. Applicants must attend one of these training classes. Applicant is to RSVP for the date and time to info@letsthrivenm.org by Friday, October 14th, 2016.
FAC site visits will be conducted February 13th, 2017 through February 24th, 2017.
The presentations to the Funds Allocation Committee will be on March 7, 8, or 9, 2017.
For further information contact Linda Elliott, 437-8400, 9am to 4pm, Monday through Friday.
Funds Allocation Committee (FAC) presentation dates are March 7, 8, & 9th. Each applicant will be sceduled for a 15 minuted block of time on one of the 3 nights in March.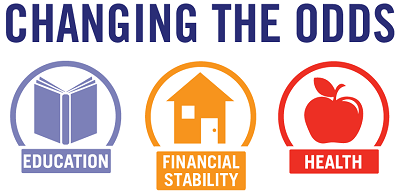 2017-2018 Funding Application Below - 2018 - 2019 will be updated and uploaded soon.
PDF Version Click here to download the 2017 Funding Application
Word Version Click here to download the 2017 Funding Application
When considering what program within your agency you would like to request funding for, please remember that the Thrive in Southern New Mexico's focus is on programs that support the areas of Education, Health and Income Stability. You will be asked to track and report on your impact in those areas, to show how you are making a difference here in our community.